Greater Moncton's Garden Centre
Seniors' Day every Wednesday- age 60+ save 10% on regular priced products.
Customer Appreciation Day every Thursday- all customers save 10% on regular priced products.
Tree Lot

Trees will begin to arrive late April. We source fruit trees, shrubs, shade trees and more from reputable growers in Ontario, Quebec and the United States.

Annuals

Beginning in May we will have thousands of grown on-site bedding plants and planters available for sale.

Perennials

Perennials

Each year we grow thousands of perennials. Check back early May for our grown on-site plants.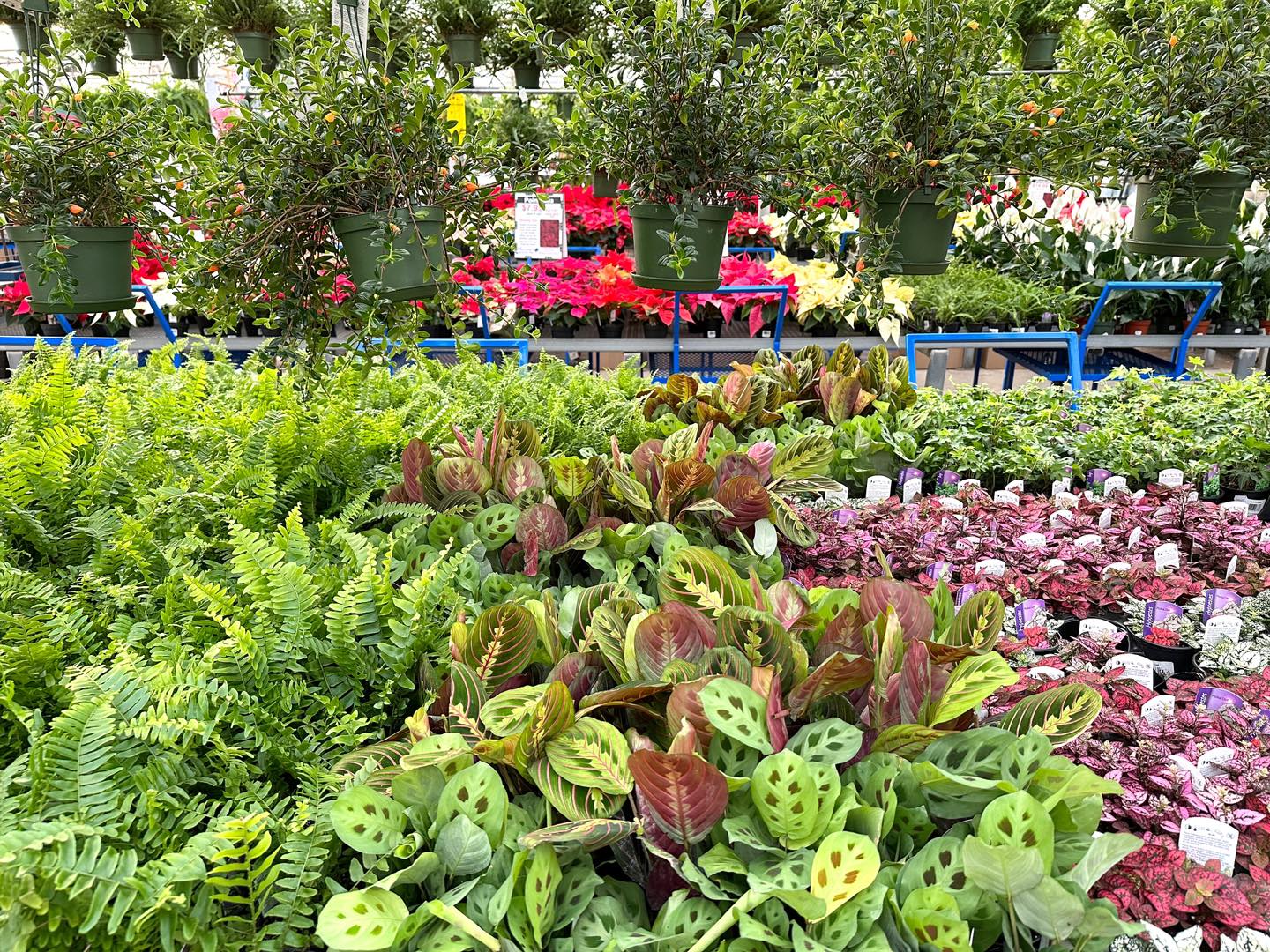 Store Hours
Monday-Wednesday: 9am-6pm
Thursday and Friday: 9am-8pm
Saturday: 9am-6pm
Sunday: 9am-5pm
Send us a Message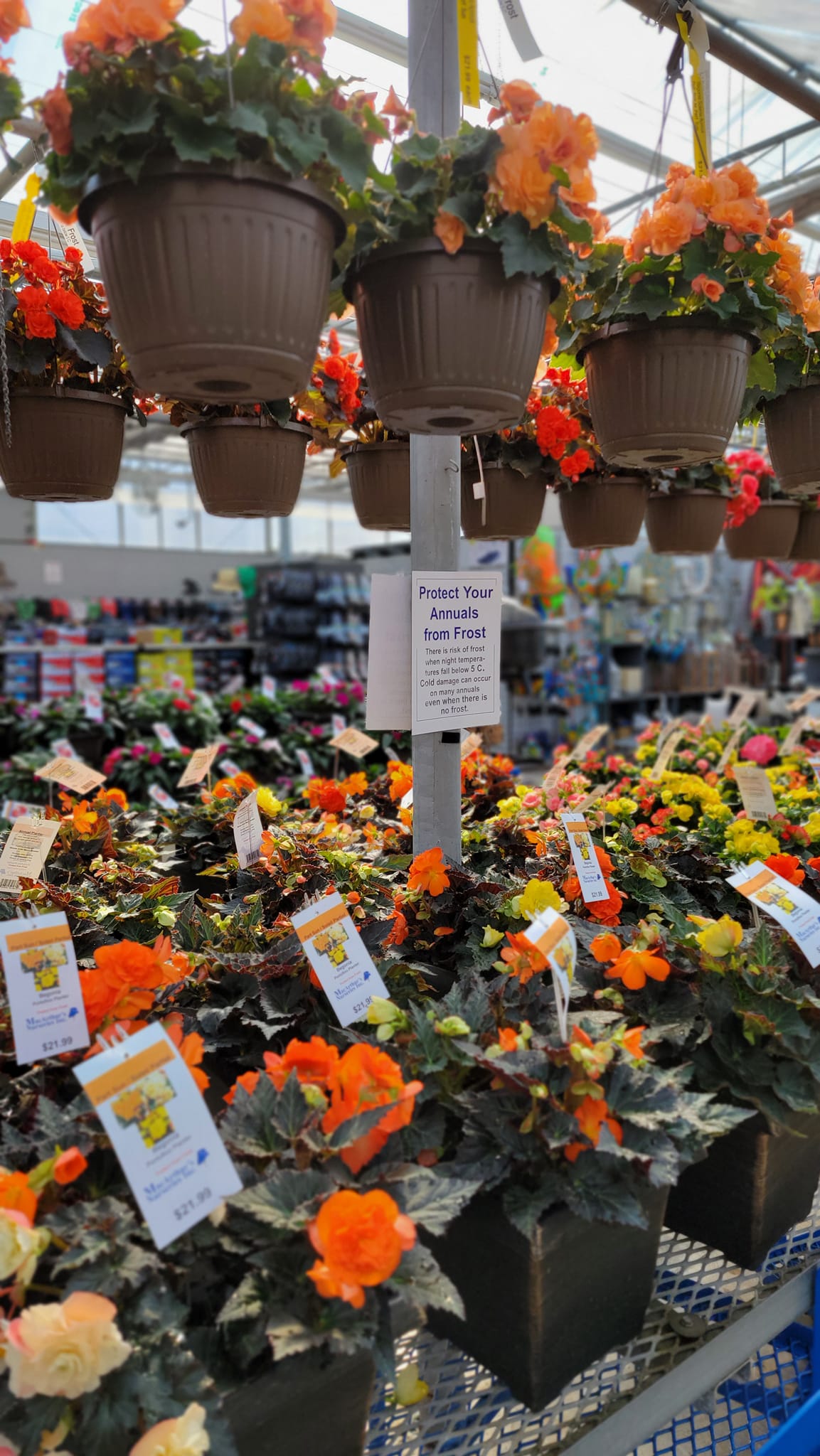 New to Gardening? Start Here
Trying to figure out if it is time to prune or fertilize? Ever wonder if you're watering enough? Here's the answers to the questions we get asked the most when it comes to gardening.
Most Frequently Asked Gardening Questions